Enel is a multinational energy company, who for over 50 years has been on a mission to enable businesses, nations and individuals to thrive by connecting them to electricity and gas. Today they operate in 30 countries across 4 continents, generating electricity with a staggering net installed capacity of 84 gigawatts, and distributing electricity and gas across a network spanning about 1.9 million kilometers.
With a history of embracing technology, they were the first energy utility to introduce smart meters and are now the world's largest provider of renewable energy. The Enel Group is made up of nearly 62,500 people working to achieve their new vision of "Open Power" in order to tackle some of the world's greatest challenges.
Open Power means: opening energy access to more people; opening the world of energy to new technologies; opening energy management to people; opening energy to new uses; and opening to more partnerships.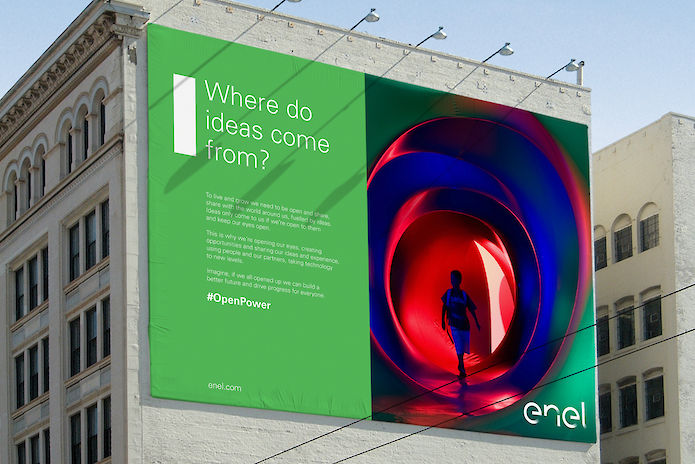 The challenge:
An estimated 1.2 billion people (16% of the global population) do not have access to energy. Energy is a key pillar in meeting basic human needs through improved access to food, education and healthcare as well as fueling economic and social development; connecting communities to the global economy.
Meanwhile, the energy industry is experiencing a profound transformation. Renewables, storage, smart networks, and digital services are changing the way energy is generated, transported, managed and used. By completely rethinking how Enel creates value in a world of digital grids connecting decentralised clean energy sources, they have the opportunity to not only disrupt old markets, but also to create entirely new ones whilst meeting some our planet's most pressing social and environmental needs.
By using technologies including sensors, Big Data, mobile payment, energy storage and mini grids they aim to develop business models and technical solutions to accelerate access to energy specifically in developing countries.
Get to know the team: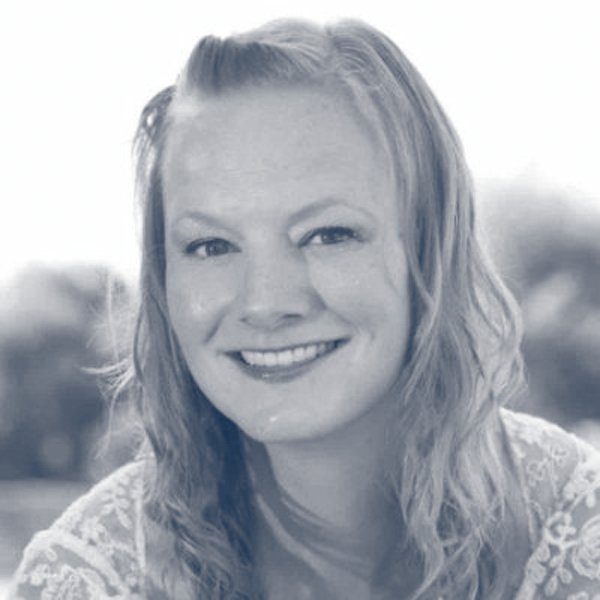 Suzanne Santamaria, Project Manager & Project Engineer
Mechanical engineer working for Enel since 2010, with experience in geothermal, solar, wind, and concentrated solar power plants. She is currently focused on photovoltaic power plants in Africa.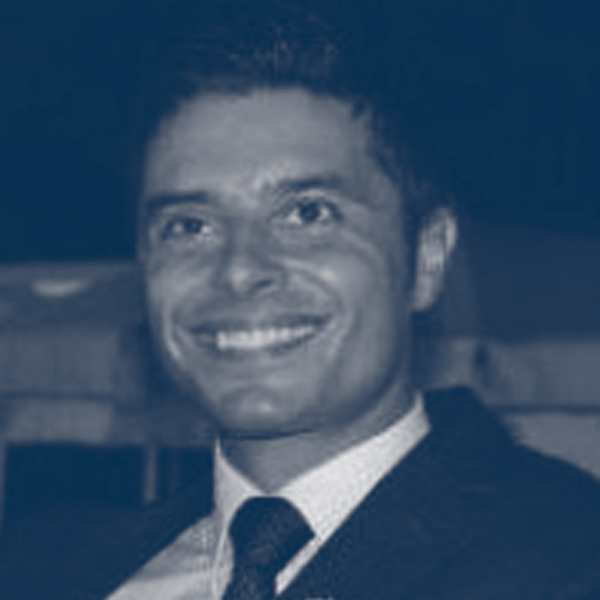 Francesco Cartucci, Head of Minigrid
Electrical Engineer, joined Enel in 2008 undertaking several responsibilities within Nuclear Engineering and Renewable Operations. Currently leading Minigrid function with the target of developing and implementing business models to improve access to energy.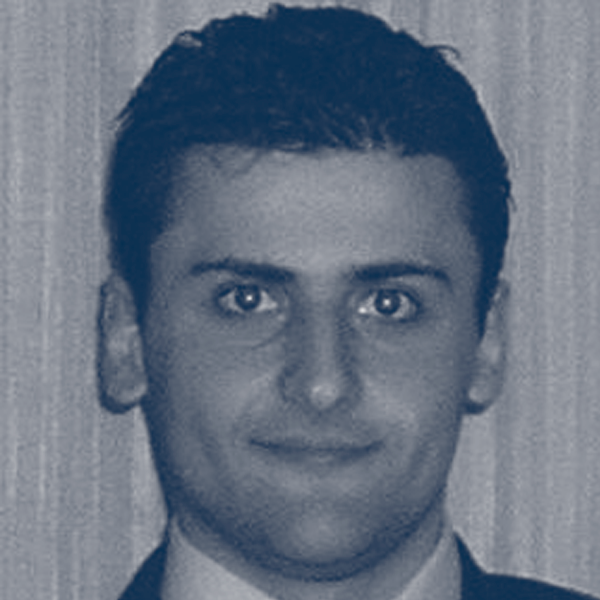 Christian Noce, Senior Engineer
Electrical engineer, has been working in Enel since 2005 in the field of new Smart Grids solutions. Member of several national/international standard committees and author or co-author of several publications on conference proceeding or international journals.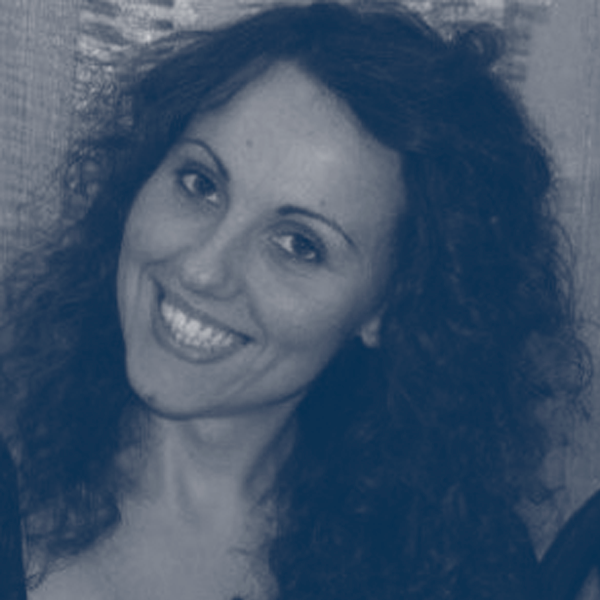 Maria Carmela (Melania) Velleca, Head of Retail and Minigrid
Computer engineer, has been working in Enel since 2007, with different roles within ICT: SAP and CRM SME, Enterprise Architect, Digital Business Enabler. She is now focused on developing business models leveraging innovation and new technologies.
Get in touch:
For more info please contact BIChallenge@unglobalcompact.org