Headquartered in Tokyo, Japan, Sumitomo Chemical Group is one of Japan's leading chemical companies. The group is comprised of more than 160 companies operating worldwide, offering a diverse range of products globally in the fields of petrochemicals, energy and functional materials, IT-related chemicals and materials, health and crop science products, and pharmaceuticals.

The company was founded in 1913 when a solution needed to be found to manage the harmful emissions from the smelting operations of the Besshi copper mine on the Japanese island of Shikoku. The solution they found innovatively used a chemical process to turn the harmful sulphur dioxide emissions into a useful plant fertilizer. This approach of building businesses that solve a social or environmental problem has been a guiding principle for the company ever since. Their founder's precept states "We must not merely see business profits but must contribute broadly to society through our business activities."

The Challenge
Solving the SDGs presents business with a myriad of challenges to solve. For example, in recent decades there has been impressive growth in food production globally, mainly attributed to the development of improved, disease-resistant varieties of staple crops; the increased use of chemical fertilizers and pesticides; and the expansion of irrigated cropland. However, food production per capita has actually declined. With our global population estimated to reach 10 billion by 2050, demand will continue to outstrip food yields.

Sumitomo Chemical's challenge is to develop a new product or framework using cutting edge technology to optimise food production and reduce food waste, radically improving crop yields. The company is particularly looking into the application of agricultural biosensors for both big and small producers.
Get to know the team: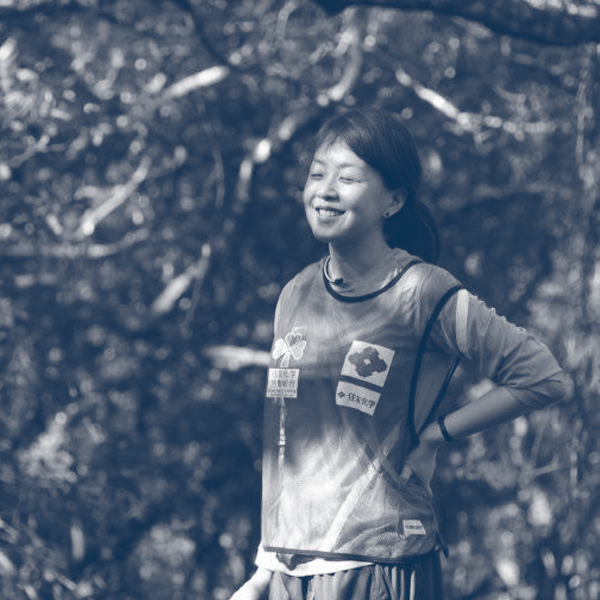 Jung Eun (Angela) Lee, Manager, CSR, Logistics and Procureme
Angela Lee is a manager overseeing CSR, Logistics and Procurement at the Regional headquarters of the Americas based in New York. She has 8 years of experience in global CSR coordination and corporate brand promotion, she is experienced in planning and execution of promoting group-wide activities based on the in-depth expertise in CSR management and internal communication.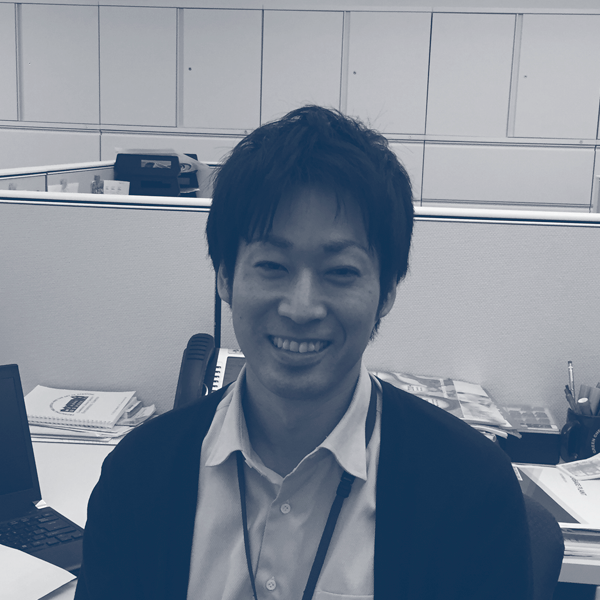 Yosuke Nakashima, Manager, Planning and Business Development
Yosuke Nakashima is currently a Manager in the Global Research Coordinator and Technical division in Sumitomo Chemical America. Prior to this he was in charge of Corporate Planning and Coordination between 2014 and 2016 in Sumitomo Chemical Head Office in Tokyo. Before joining the corporate staff in Tokyo, he accumulated more than five years research and development experience in discovery research of agrochemical in the Health & Crop Research Laboratory between 2009 and 2014.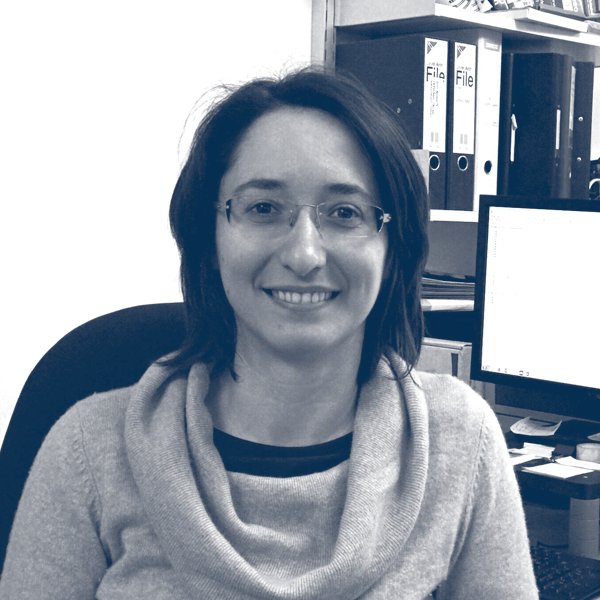 Irene Zaccari, Scientist
Irene Zaccari is a scientist developing biosensors for CDT. In particular she leads the development, optimization and testing of the biological sensing interface. She is also responsible for initiating and maintaining relationships with external collaborators both from industry and academia.
Get in touch:
For more info please contact BIChallenge@unglobalcompact.org