Natura is Brazil's leading cosmetics manufacturer, and one of the largest certified B Corps in the world.
Based in Cajamar, São Paulo, the company employs around 7000 staff in seven countries: Brazil, Argentina, Chile, Mexico, Peru, Colombia and France. Natura's success lies in their direct sales business model, which has allowed them to reach millions of customers through a network of 1.37 million consultants in Brazil, and 0.5 million across their other markets. With each of these relationships, Natura focuses on developing competencies that will enable their sellers to be successful, socially responsible entrepreneurs.
Sustainability has been a guiding principle of the company since it was founded in 1969, and its efforts in sustainable development were recently recognised in UNEP's Champions of the Earth awards. The company is known for giving special attention to its suppliers and the 33 local communities it works with in order to ensure the sustainable supply chain of ingredients. Natura prioritises recycled and recyclable materials in its packaging, analyzing their environmental impact throughout the product's lifecycle. Through the Amazon Program, launched in 2011, Natura seeks to curb deforestation by fostering sustainable standing forest economy in the Amazon region.

Innovation has always been central to achieving Natura's sustainability vision. Last year, the company spent €61.5 million on product development, launching 164 products and achieving an innovation index (the percentage of revenue from products launched in the last two years) of 64.8%.
The Challenge
While they continue to innovate their products, Nature is aware that the biggest impact they can have, both for society and their bottom line, lies with their community of 2 million consultants. Their challenge is to connect these consultants by developing a digital mobile platform.

The platform's aim is to foster new levels of global collaboration within its network. Their hypothesis is that by creating a new collaborative ecosystem, and encouraging consultants to socialise, share ideas and support each other, they can learn and improve exponentially.
Get to know the team:
Pedro Horigoshi, New Business Senior Manager
Pedro has worked for the past 10 years in marketing and business roles in Natura. Responsible for Ekos brand (2007-10) and regional personal care lead in LATAM region (2011-13). He has spent the last 3 years dedicated to creating and developing new business for Natura.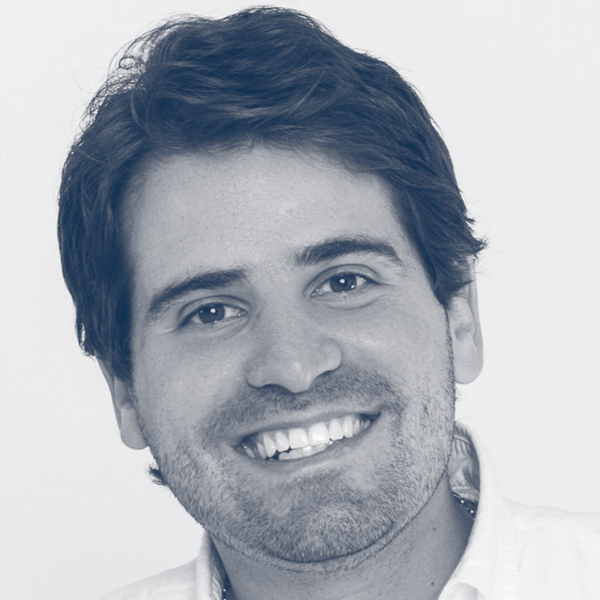 Eduardo Eiger, Commercial Director
Worked for the past 11 years in commercial, innovation and planning roles in Natura in Brazil and México. Responsible for evolving and managing the New Multilevel Commercial Model in México (2012-13). He has led the Commercial team strategies for the last 3 years.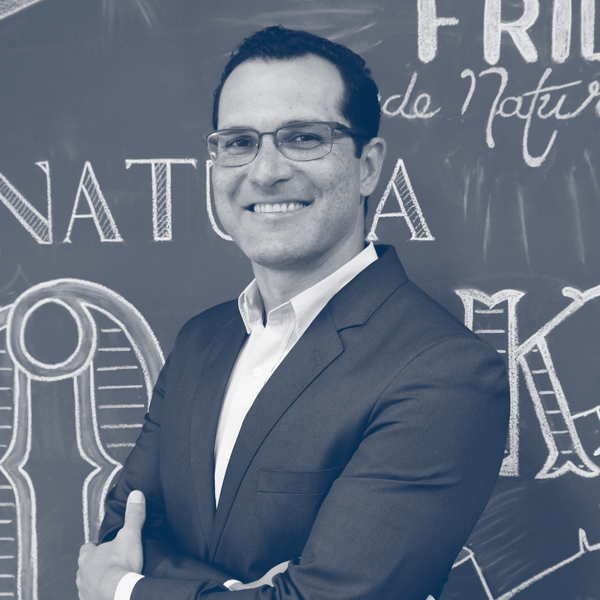 Luciano Alves Abrantes, IT - Head of Digital Innovation
More than 17 years of experience in IT, with 12 years in management positions. Currently working on the development and operation (DevOps) of Web applications, Mobile, Apps, Ecommerce and Retail, as responsible for the digital  transformation and Innovation.
Get in touch:
For more info please contact BIChallenge@unglobalcompact.org